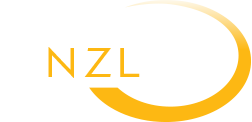 NZLCC offers an efficient, direct service to launch and support your products in New Zealand and Australia.
Our efficient and direct approach to introducing your products to new markets gives you total control of cost, timescale and results. ​
​With strong demand for European products in a familiar western market place, NZLCC's New Zealand based team will oversee all aspects of your expanding business.
Our experience and involvement reduces your risk in testing, launching and managing your business.
NZLCC's experience of local legislation and economy streamlines the whole process, allowing you to focus on your core business.